Fertility Foods Cookbook
Over 100 Recipes to Nourish Your Fertility!
Struggling with infertility can be one of the most frustrating experiences for women looking to conceive. Fertility Foods is a passion project written by two women who have first hand experience with infertility.
Through our personal journey's and professional background as registered dietitian nutritionists, we are able to provide science based advice that can be practically applied. Fertility Foods is more than just a diet plan or cookbook, it's a companion, a constant support providing you the information you need to ensure you're well nourished wherever you are in your infertility journey.
As you prepare to enter one of the most significant times in your life, you owe it to yourself and your future children to make sure that your body has the nourishing food it needs, at the proper times and in the proper quantities.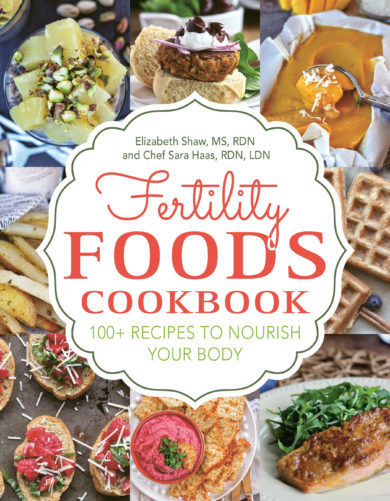 What to expect from "Fertility Foods"
• Over 100 nutritious, satisfying dishes to boost your fertility

• Dietary breakdowns to help you understand what will help your body conceive, and why

• Tips on managing stress and other lifestyle factors

• Heartfelt support and guidance from women who have struggled with infertility

• A how-to guide on putting together a healthy kitchen
Scroll down to learn more about us and get a delicious preview of some of our favorite recipes!
THE FERTILITY FOODS RECIPES: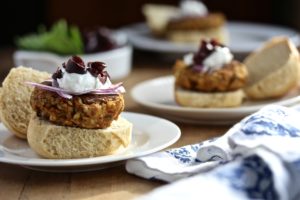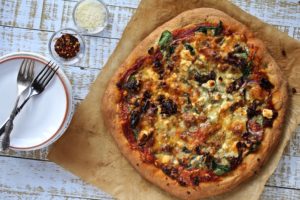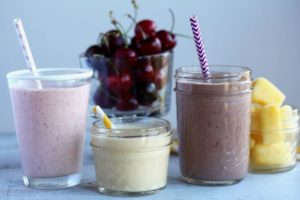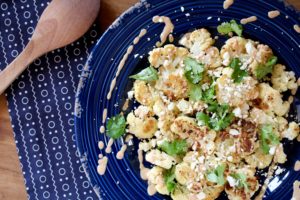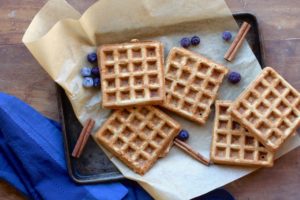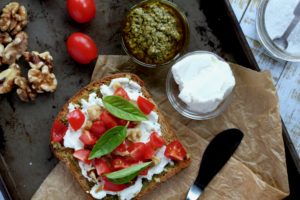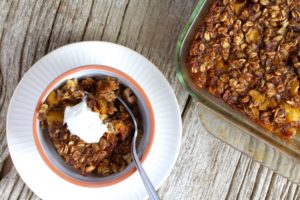 ABOUT THE AUTHORS
Sara Haas RDN, LDN
Sara is a food and nutrition expert with formal training in the culinary arts. She works as a freelance writer, recipe developer, media authority, public speaker and consultant dietitian/chef. Sara is a former culinary and nutrition instructor and served as a National Academy of Nutrition and Dietetics Media Spokesperson. Sara has been featured in Eating Well Magazine, Shape Magazine, Parents Magazine, U.S.A. Today, The Wall Street Journal, The Huffington Post, Epicurious, BabyCenter, O Magazine and Today's Dietitian Magazine. Sara also shares her love of food and nutrition on her website, SaraHaasRDN.com and on Instagram (@cookinRD) where she posts recipes, as well as nutrition and cooking tips.
Elizabeth Shaw, MS, RDN, CLT 
Elizabeth is a nutrition expert, adjunct professor of nutrition and owner of a nutrition communications consulting business. She is a nationally recognized speaker and freelance writer for Fit Pregnancy, Shape, Oxygen and Fitness Magazine's. Her passion for spreading the message about the powerful role food and nutrition play in ones life has led her.to be featured on Hallmark Channels Home & Family, NBC Los Angeles News, The CW San Diego News, Fox 5 News, What to Expect, The Huffington Post, Food Network, US News & World Report, Dr. Oz The Good Life, Bustle, The Daily Meal and PopSugar. You'll find her at ShawSimpleSwaps.com (@shawsimpleswaps) and BumpstoBaby.com (@bumpstobaby), sharing her love for food and travel, along with a friendly smile to support you on your journey to baby.