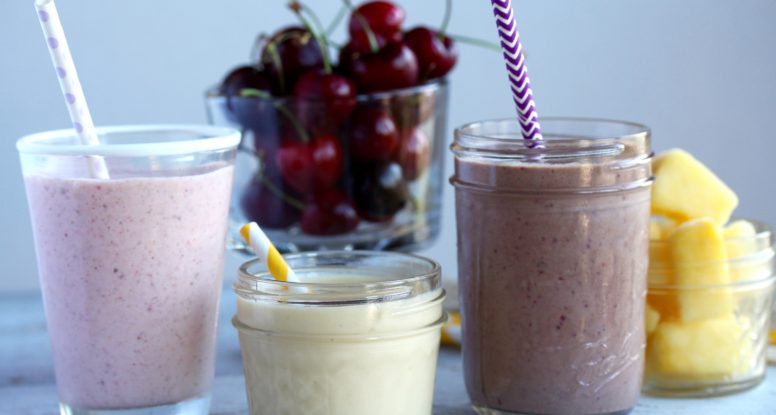 Fertility Friday + Smoothies
That's right, you read that correctly, I said "Fertility Friday + Smoothies!" A random pairing? Of course not, I do everything with intention…ok, well almost everything.
Today for Fertility Friday I would like to focus on the amazing nutritional power of smoothies. Yes, I know that people are crazy about smoothies these days. They make their own, they buy the fancy one that costs 10 dollars and they insist on having them every morning for their "bowl" breakfast. But this is one trend where you can believe the hype…at least to a certain extent.
Read More

›