Attention! Snack Ideas Are Here!
I realize this is a new spot here on my website, so hopefully some of you have noticed. I've decided to separate my recipe posts from my blog posts as a way to organize things. Since it's a new year, I figured I should start cleaning up my site a little bit, so hopefully this will be a nice way to ease into it.
My first blog-only post is this handy link to an article I wrote for Parents.com. As a parent, I know that finding snack foods for kids can be hard. You want something nutritious, but you also want it to taste good so they'll eat it. These snack ideas keep things simple and your kids can even help you make them. They're perfect for travel, but make a fine snack for home too.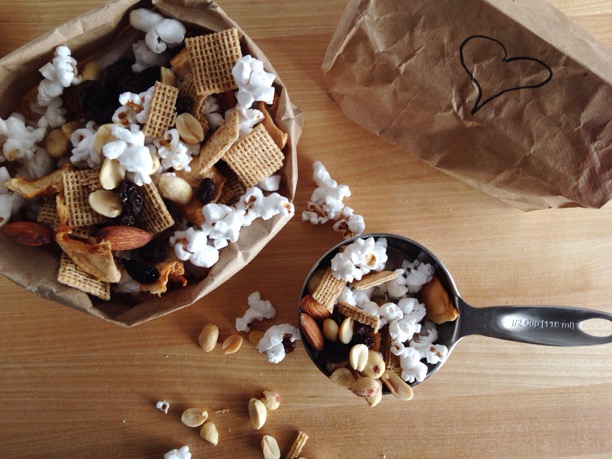 See the article here: Easy Homemade Travel Snacks