Freekeh with Black Beans and Avocado Dressing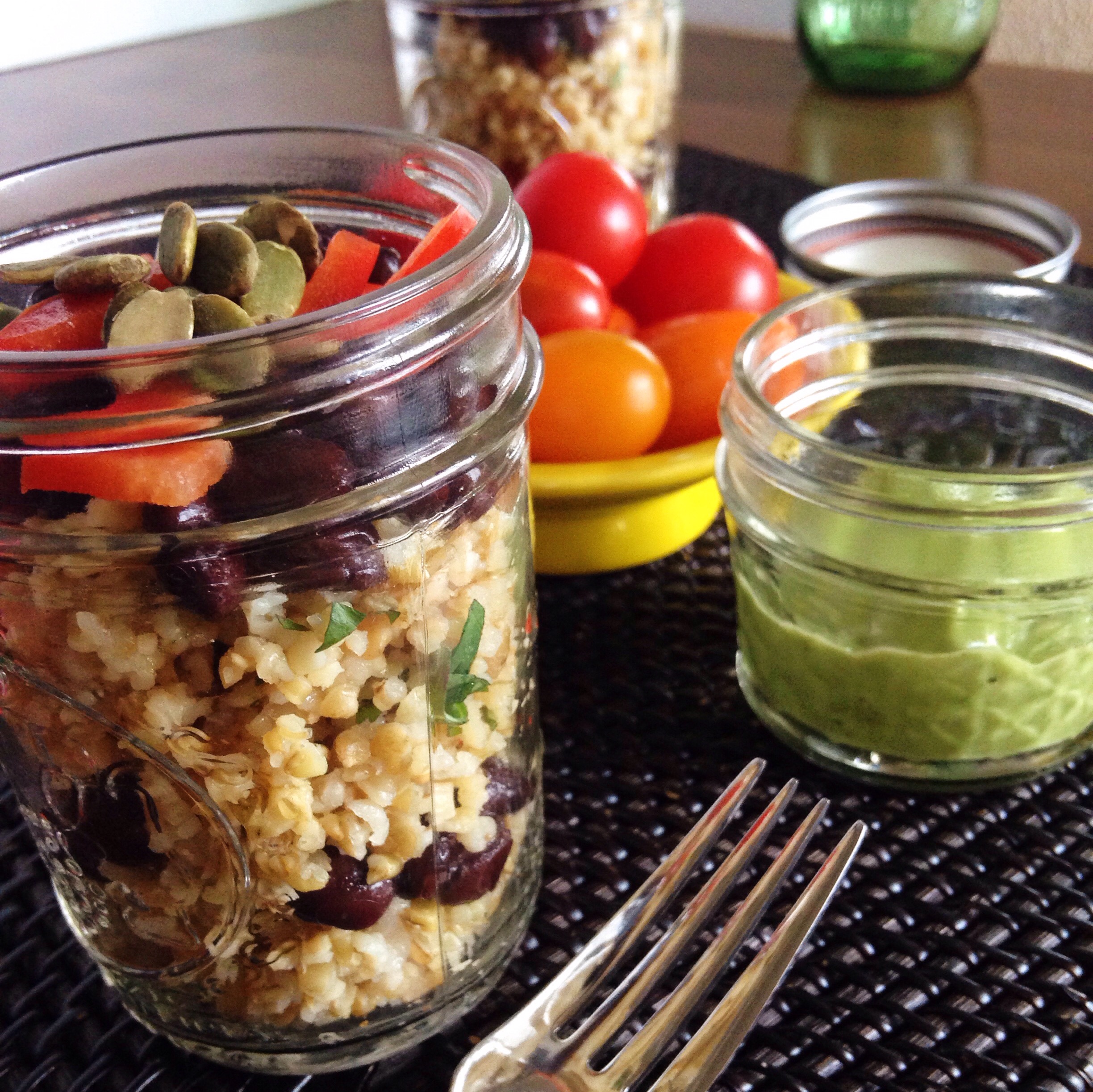 In the quest to be the best dietitian I can be, I have been working diligently to incorporate more, "new" whole grains into my (and my family, friends' and clients') recipes. I have to admit, for a while I was stuck on quinoa. It's simple and versatile…it was a love affair for sure. That love affair continues, but I am opening my mind to new, wonderful grains like freekeh. It's just as easy to cook and just as easy to love. In fact, it's a lovely platform for this freekeh with black beans and avocado dressing recipe.
Read more and get the recipe on The Cutting Board!