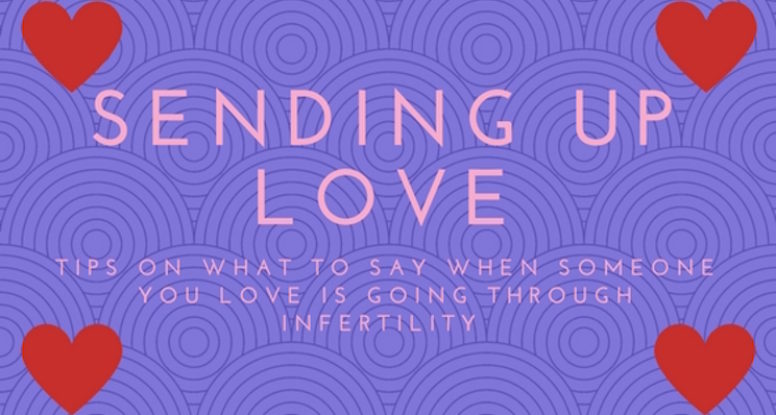 Sending Up Love
It's hard to know what to say to someone going through infertility. It's even harder to know what to say when they reach a pivotal part of their treatment. What can you do and how can you show your love and support? Even if you're the one struggling with infertility, these tips can be helpful. Share them with friends and family so they can offer support in the most beneficial way.
Bumps To Baby
Want to read the rest of this post? Head on over to Bumps To Baby – Liz's new awesome site dedicated to her fertility journey. Not only will she be sharing her stories, but she's kindly allowed me to post my Fertility Friday stories there too!
Excited to see you there!!!