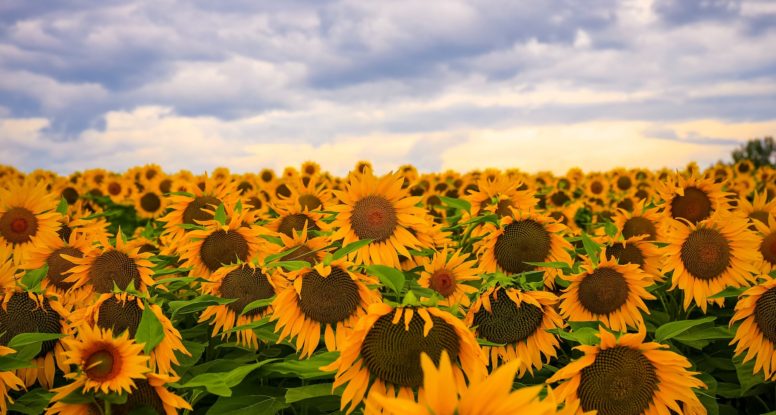 Start Asking! Our Fertility Feature Series Continues!
Join the conversation as courageous women speak out all week to raise awareness about infertility.
April 24-30th marks Resolve's National Infertility Awareness Week. This year's theme is #StartAsking and we love it! It's time to give infertility a voice and we're excited that others feel the way we do! Once we started asking, we heard the stories about the heartache, pain and joy, related to infertility and it was powerful.
So powerful that Liz and I felt inspired to host a week long Fertility Feature series that includes very special guests as well as important media clips to help spread the message. Please join in the cause and click to share and spread the word as well!
Today we're featuring the lovely and wonderful Alex Caspero as our guest. Please click here and head on over to Liz's blog to read the interview with this outstanding woman, who's photography and recipes on her site, Delicious Knowledge, make us drool.
Meet Alex!