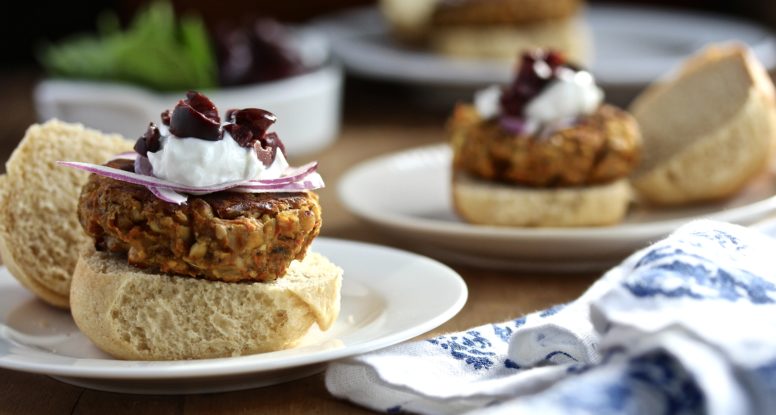 When life hands you lemons…
There was this time a few weeks ago when I really thought I had it together and then, poof, it all collapsed.
I felt great, I had this fantastic veggie burger recipe all queued up and then, life hit me. Not a literal punch in the face, more of like a "hey, stop biting off more than you can chew!" kind of way. Hence, the delayed post and hence why I have yet to update and face-lift my little blog here. But you're here and I'm here now, so let's celebrate that little victory, shall we?
Read More

›