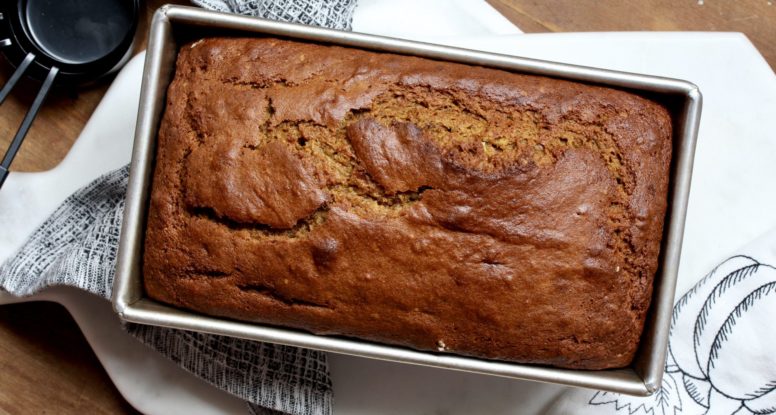 Is it truly the best? I'll let YOU decide! Grab my recipe for the Best Homemade Pumpkin Bread below!
Read More

›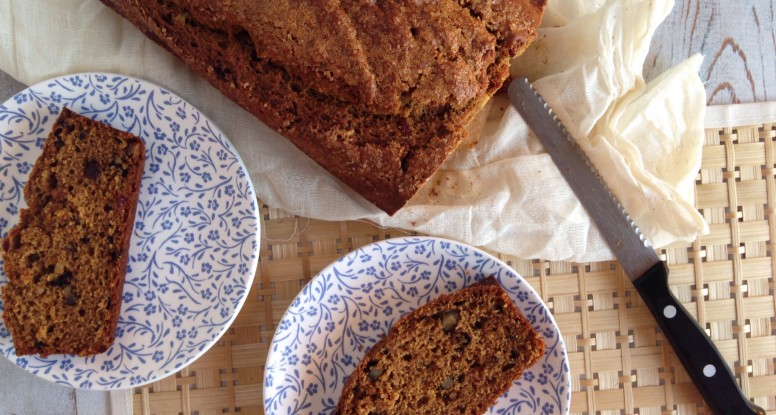 Why I made this recipe:
I don't know. Seriously, I don't. I've already made my fair share of pumpkin recipes, so I should just stop. But. I. Just. Can't. Stop!
Why I love this recipe:
Ahem, because I clearly love pumpkin. And I wanted to bake. And I wanted to bake pumpkin bread. That's it.
Read More

›