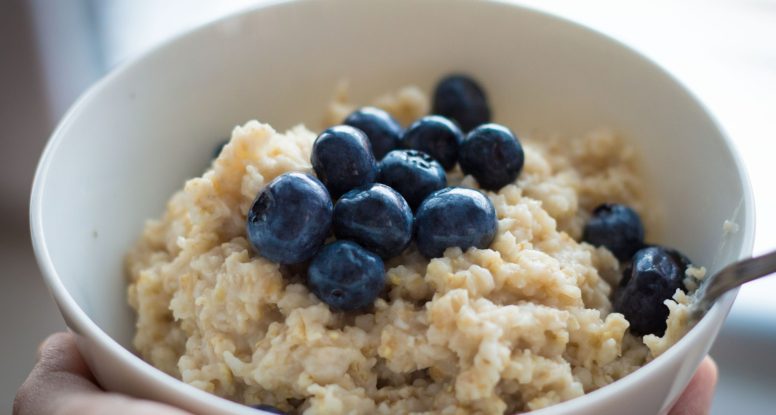 Fertility Feature: Meet Elana Natker of A Sprinkle Of Sage + grab her recipes for Oatmeal My Way and Spring Rolls!
This is a big world full of awesome people, and I always feel so blessed when I meet anyone in that "awesome" category. Elana is one of those awesome people. She's a rock star dietitian and a true advocate for our profession. She's excellent at communicating nutrition information in a practical and relatable way, and we love that. She's also honest and human! So, Liz and I were super honored when she said she would be happy to share her infertility story (and a few recipes!) with us for our special Fertility Feature Series.
And Elana is the Real Deal! Read about all that she does here: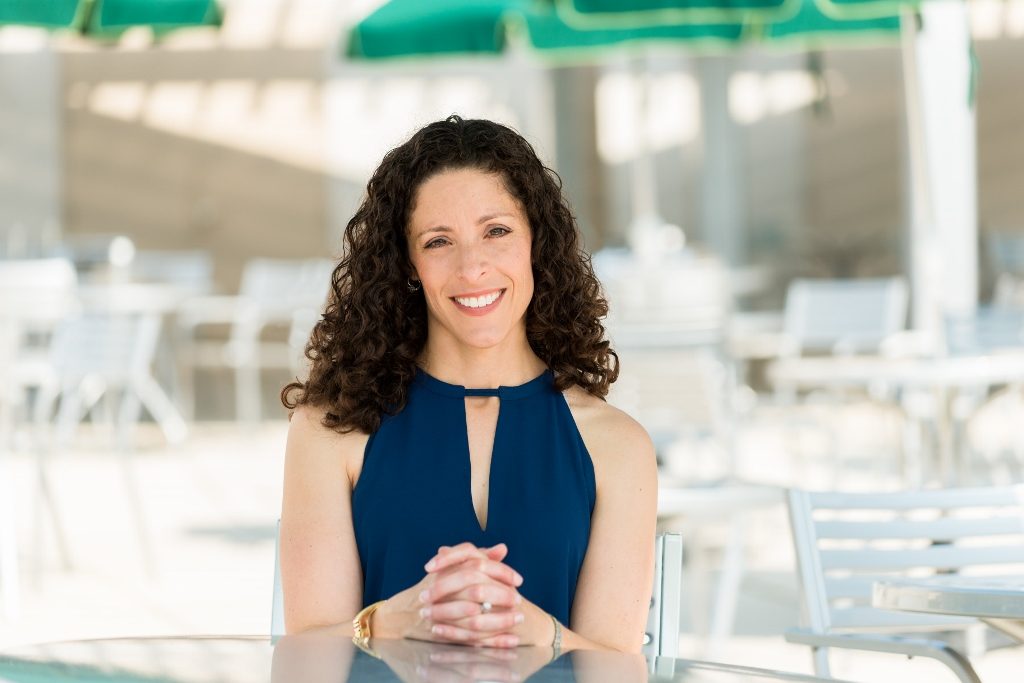 Elana is a nationally recognized food and nutrition expert and spokesperson with nearly two decades of experience working in communications. Prior to becoming a registered dietitian, Elana worked in public relations, eventually parlaying both skills into a career as a nutrition communications consultant. While she works with a variety of clients and issues, the cause most dear to her heart is maternal and child nutrition, from preconception to the preschools years.
And she's been there!
Elana is a wife and mom to two fabulous kids (and one fur-baby – her dog, Buster.) She struggled with infertility with her first child and can relate firsthand to the emotional side of trying to conceive (fueled by some seriously strong hormones). She is also a resource for postpartum depression, as PPD is four times more likely for those who have received infertility hormone treatment vs. those who conceived spontaneously.
Thank you Elana. What a wonderful profession that you get to combine your love for nutrition to help others achieve the family they too, have dreamed of! We are so incredibly honored to have you join us!
Recipes!
Just to prove how awesome and generous she is, Elana's also got two amazing, fertility-friendly recipes for you. Visit her over at A Sprinkle of Sage and grab the recipe for her Oatmeal My Way and Spring Rolls!
Want more? Don't forget to head over to Liz's site, Shaw Simple Swaps, for more features of dietitians we love.