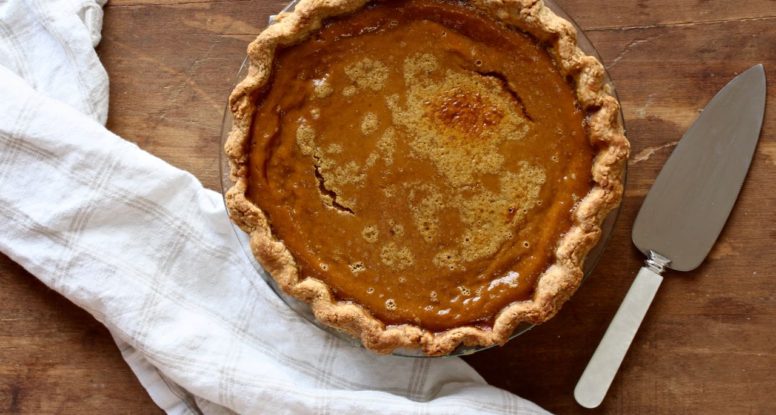 19 Thanksgiving Dessert Ideas
Dessert is one of my favorite things in all of the world. I was born with every tooth being 100% a sweet tooth! And if you ask me what my favorite part of the Thanksgiving meal is, I will tell you that it's the dessert!
I'm Definitely Here for the Dessert!
My love of dessert inspired this festive recipe collection of holiday treats! Try one or try them all. There is certainly something here for everyone! And even though it's already the day before Thanksgiving, don't worry, it's never too late to make dessert.
The Recipes
This easy pumpkin cake recipe is a super moist bundt cake recipe made with Greek yogurt and topped with an easy and delicious cream cheese whipped cream. It's great for Thanksgiving or anytime during pumpkin season.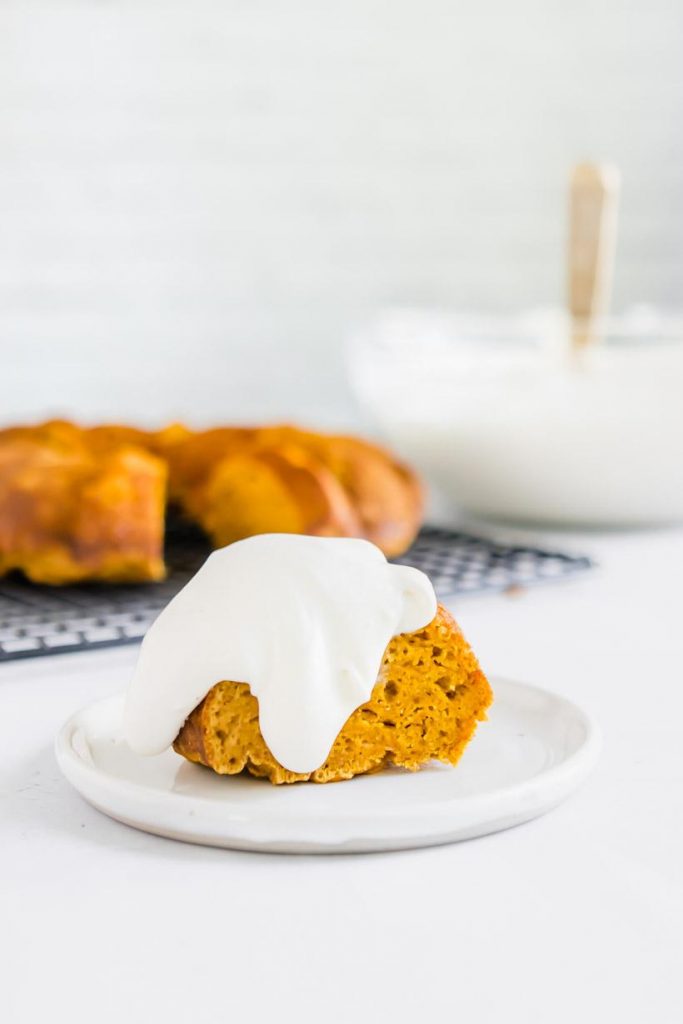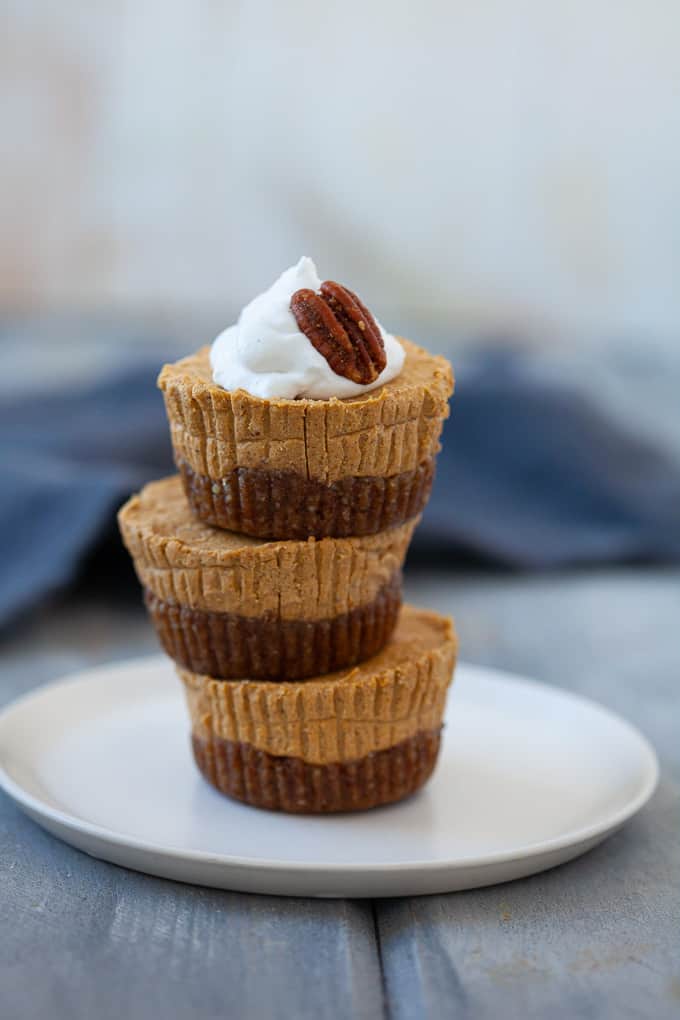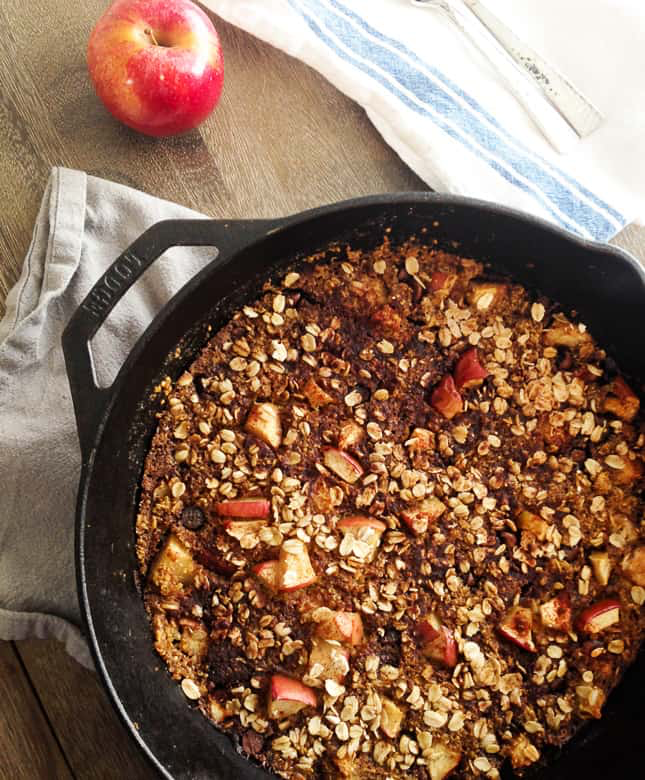 Pecan Pie from Tara Rochford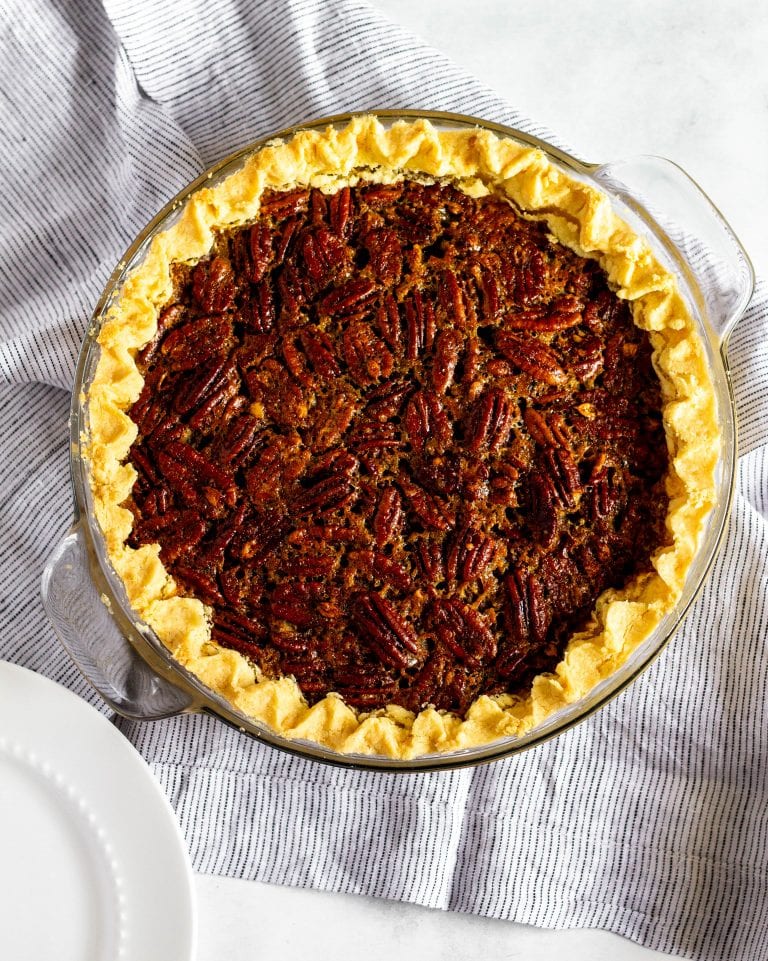 Ruby red fresh cranberries are drizzled in honey then topped with a spiced pumpkin batter and baked into a stunningly festive, dense and delicious cake. This dessert will be a showstopper on any Thanksgiving table.

They say the best things come in small packages, and that's why these single-serving Cranberry Brie Pastry Puffs are the perfect dessert option!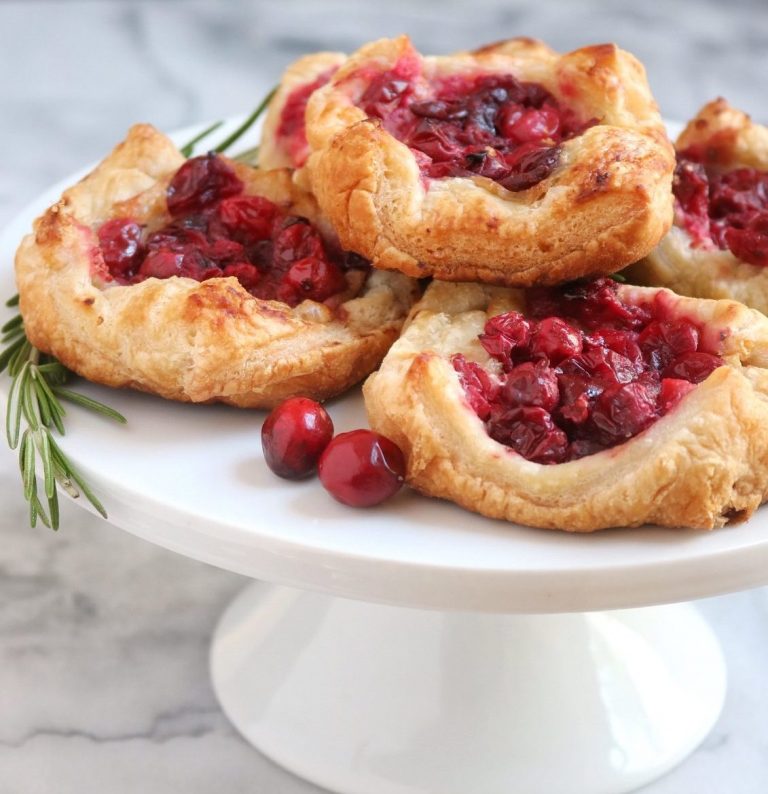 This pear cobbler is one of the easiest cobbler recipes you can find and the cobbler crust is so buttery and delicious! Warning- if you make it once, you'll definitely be making it again!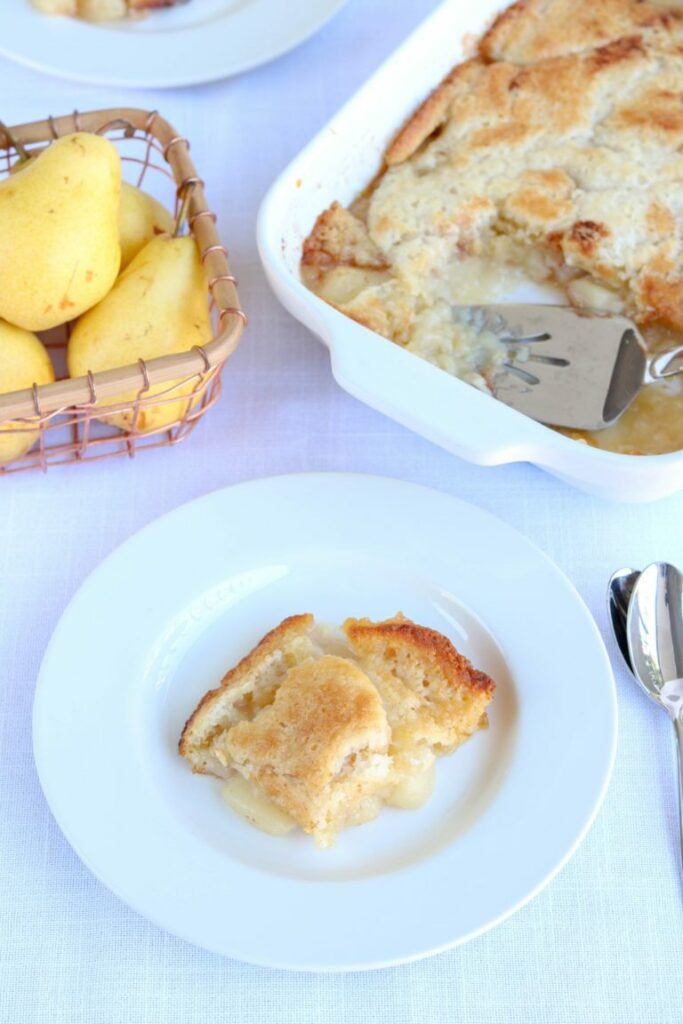 Pumpkin Nice Creamfrom Shena Rose of Peace and Nutrition
A holiday themed vegan ice cream full of flavor and nutrients.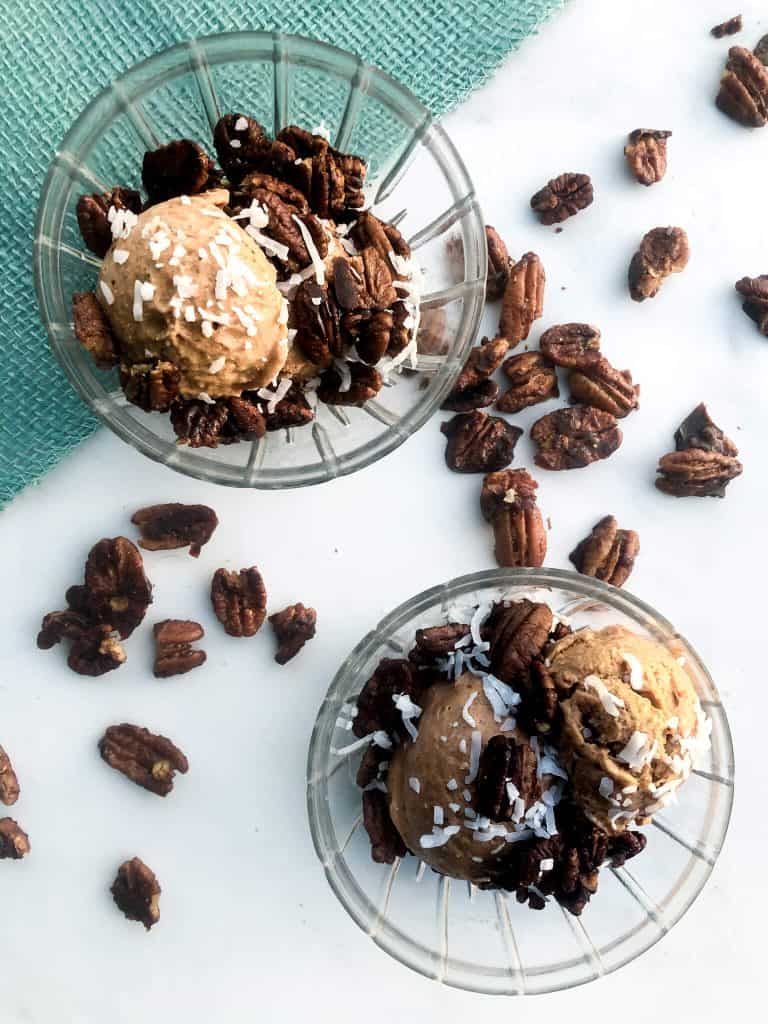 This cake is a true crowd pleaser and it is so delicious–you can taste the citrus bursting out of it!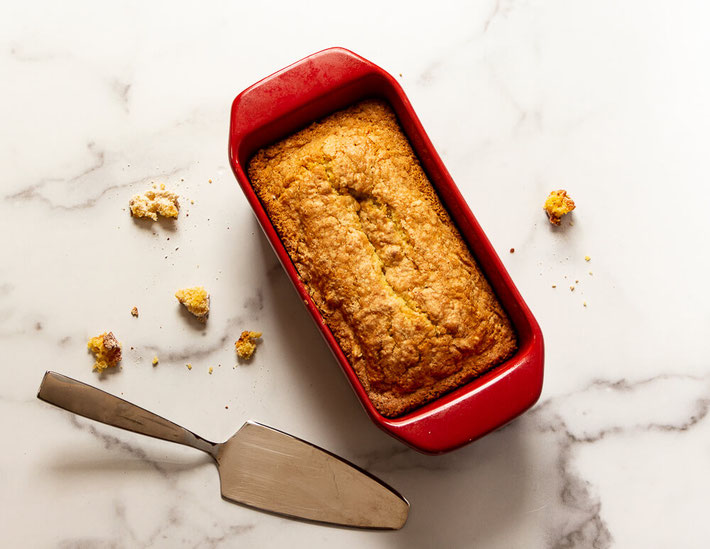 These pumpkin pie truffle bites have a creamy middle and a hard outer dark chocolate shell. They are gluten free and can be dairy free and vegan! These pumpkin pie bites make a great dessert for parties and holidays.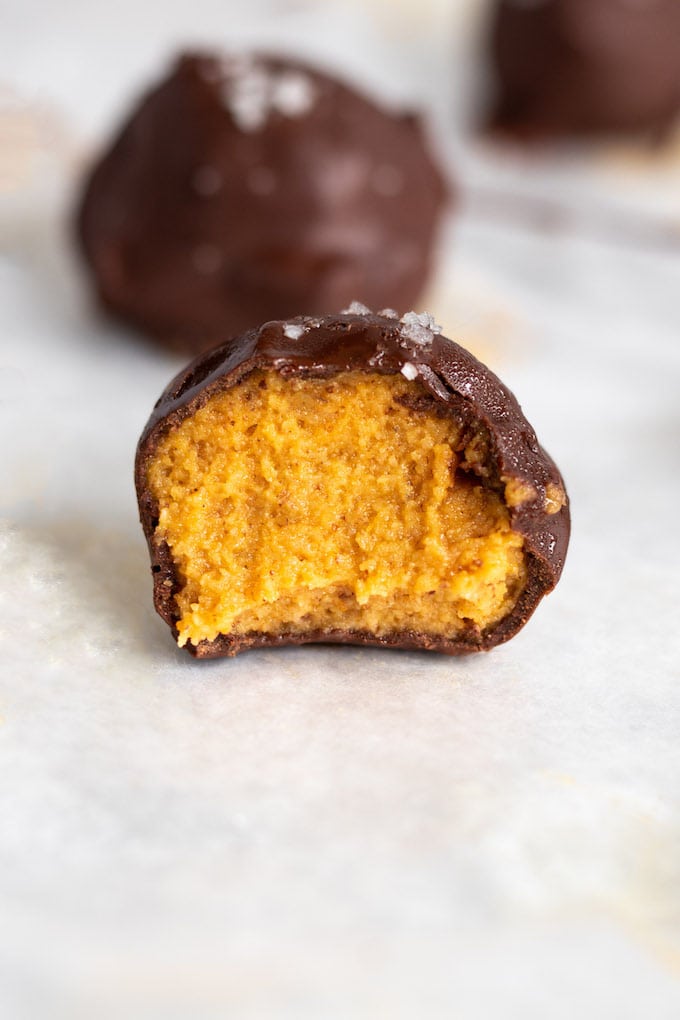 This flourless pear, almond, and cardamom cake is not only beautiful it's also total bliss in your mouth!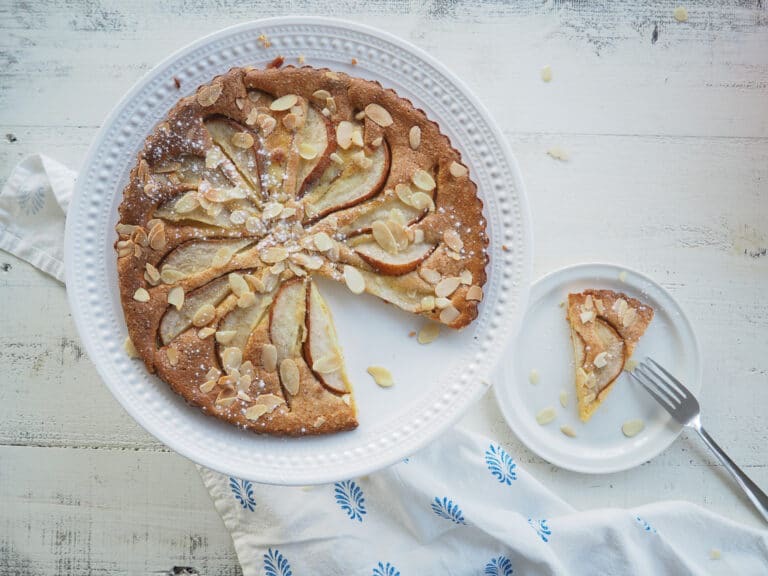 These pumpkin brownies have a fudgy chocolate layer topped with a pumpkin spice layer for loads of fall flavors, perfect for the holidays!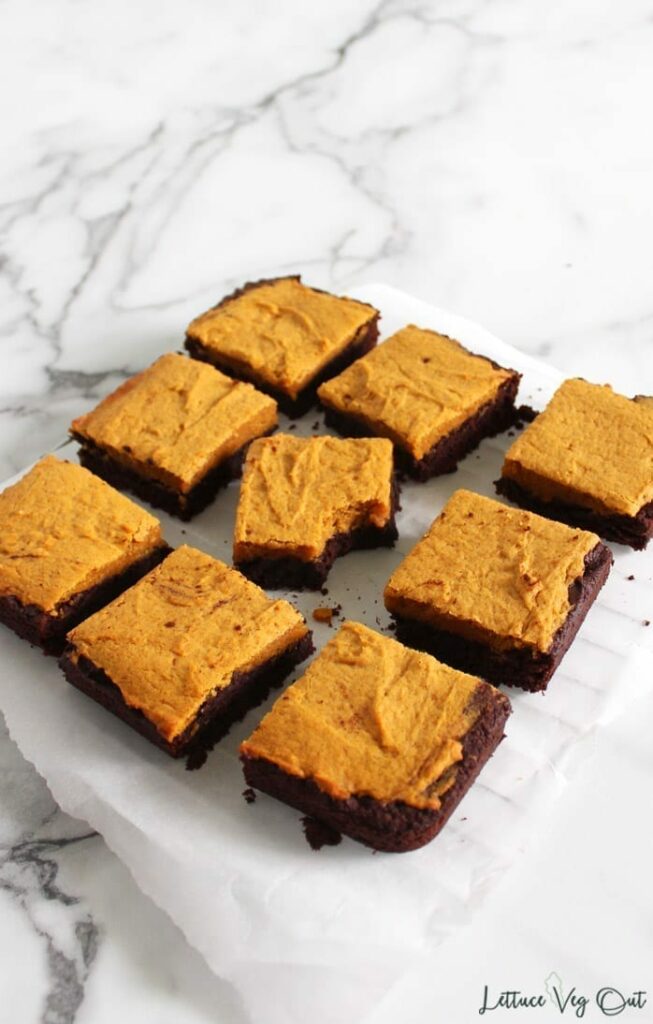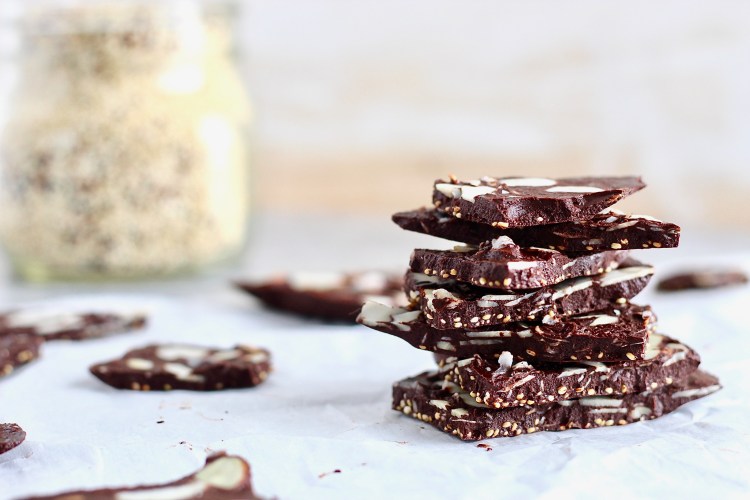 Other Great Recipes
Cranberry Orange Cheesecake Cups from Rebecca Bitzer & Associates

Frozen Berry Crisp from Lexi Endicott
Tequila Glazed Lemon Olive Oil Bundt Cake from Ginger Hutlin
Strawberries and Cream Cake from Sarah Pflugradt
And Don't Forget My Pumpkin Pie!
In case you're going traditional this Thanksgiving, here's a pretty traditional version of pumpkin pie. You don't have to make the crust, but if you do, you'll be glad that you did! Happy Thanksgiving everyone! Homemade Pumpkin Pie!