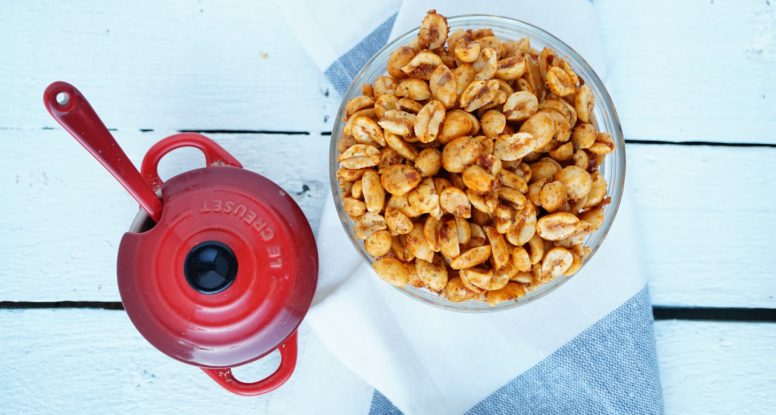 Fertility Feature: Let's Talk Snacks!
Smart Snack Tips + Recipe for Sweet and Spicy Peanuts
Snacks! Yay! Snacks!
Right? Who doesn't love a great snack!? How about if I told you that dietitians love and believe in snacks too? And that Liz and I also believe that snacks are an important part of staying well-nourished for fertility? It's true, but here's the deal, the type of snack you choose matters.
We're not encouraging chips, donuts, or cookies. No, we want you to eat nourishing snack foods and keep them small. Remember, this isn't a meal! Shoot for foods that make you feel good after eating them and keep the portion to a reasonable amount.
Need more information? Sure you do! Don't worry, Liz has you covered! She's explains tips on smart snacking and shares an amazing recipe for Sweet and Spicy Peanuts. So head on over there now by clicking here to learn more.
Happy Snacking Friends!