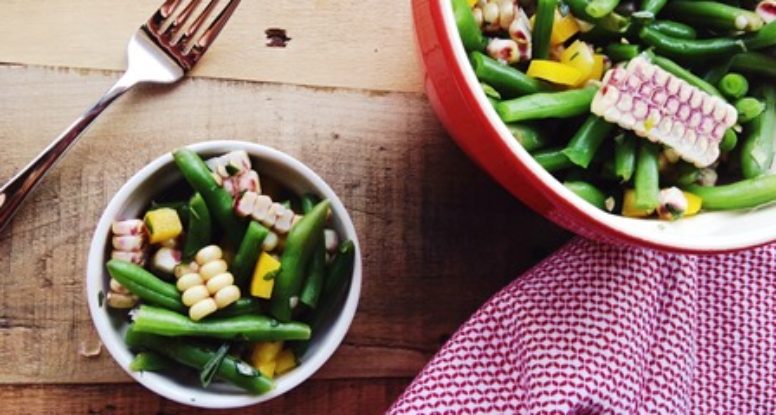 Green Bean and Corn Salad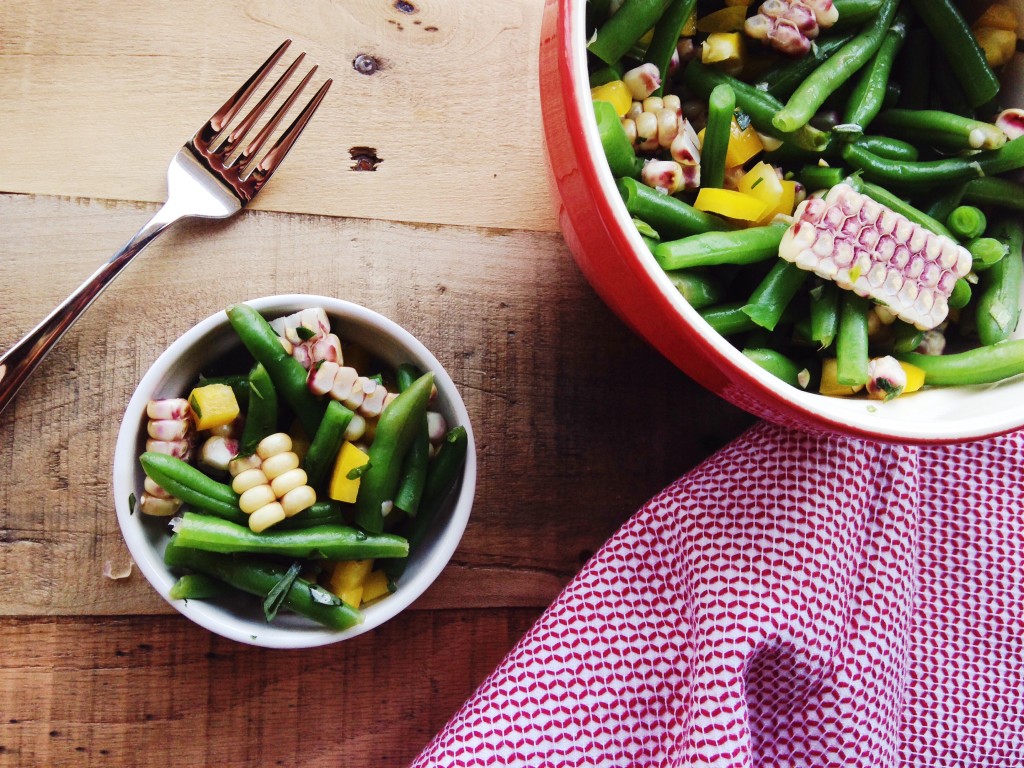 Summer!!! It's finally here! I can, at last, look out my window and see leaves on the trees and grass on the ground. This makes me so incredibly happy! Besides the nicer, warmer weather, I'm also very excited about the plethora of amazing fresh produce practically spilling out of the bins at the supermarket and farmer's markets. It's like Christmas every day for me! To honor that excitement, one of my most recent posts on the Cutting Board Blog is for a Green Bean and Corn Salad. It's a simple salad that highlights the beauty of summer produce. So enjoy and hey, why not bring it your July 4th party? It's perfect for picnics and potlucks.
Click here for the link to the recipe.