Super Bowl, The Day After. Recipes You Need for Recovery.
If Americans had an unspoken motto it might just be "go big, or go home."
We live that motto to it's fullest and The Super Bowl is no exception. We treat the Super Bowl like a national holiday. We plan the perfect snack table, we make sure to find coordinating cups and plates, we paint our faces and wear our team's colors. With the amount of time and preparation that goes into planning these day-long food fests, it's no wonder then, when Monday rolls around, we are all suffering from "The Super Bowl-Induced Food Coma."
Did you pop too many jalapeño poppers last night? Or devour dip after dip and spicy chicken wing after fried chicken wing? Fear not! My fellow dietitian foodies and I have plenty of delightful "recovery" recipes for you to enjoy. So, stop feeling bad about what you ate last night and instead, try one of these recipes to get you back on track. And maybe, if you're going to "go big" again (when it comes to the buffet table), just go home instead.
The Awesome Recipe Collection
Spring Rolls with Honey-Soy Dipping Sauce: Sara Haas RDN, LDN (ahem, yours truly!)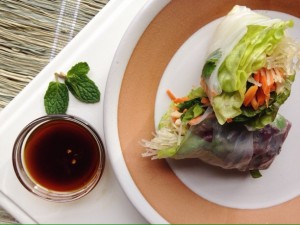 Carrot and Jicama Slaw: Christy Wilson Nutrition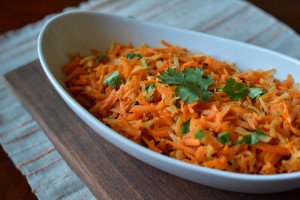 Amaranth Buddha Bowl: Shaw Simple Swaps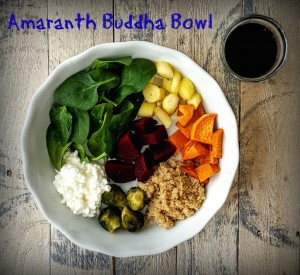 Golden Kale Tahini Salad: Nourish RD's
Cook Once, Eat Thrice – Grilled Chicken Schwarma: MJ and Hungryman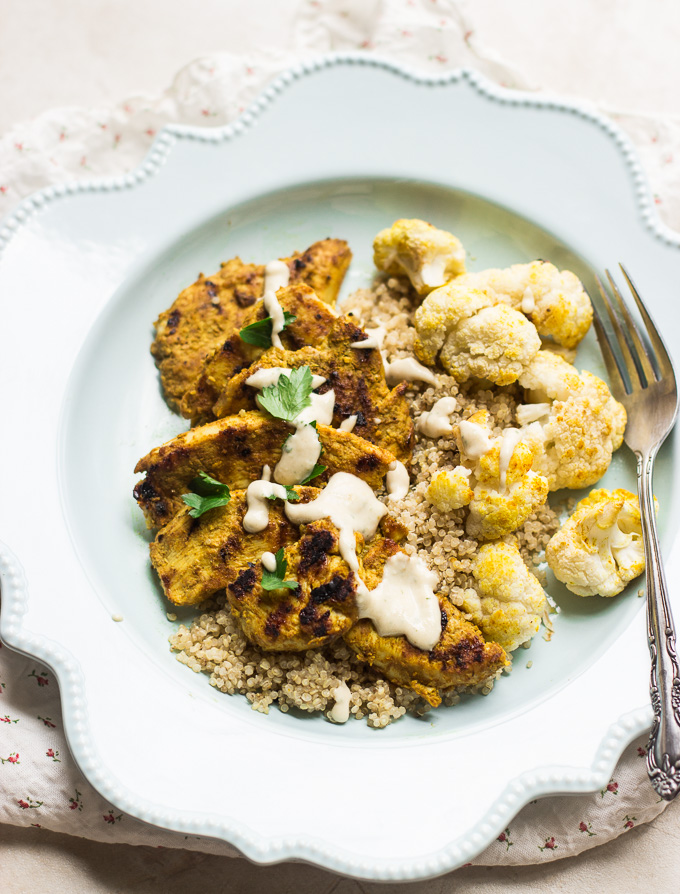 Chicken Sausage, Kale and Broccoli Frittata: Nourish Breathe Thrive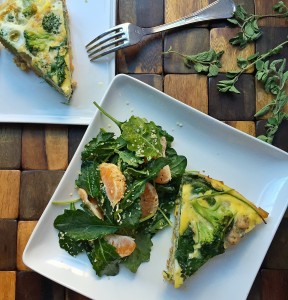 Gluten Free Black Bean and Jalapeno Cauliflower Tostadas: Kara Lydon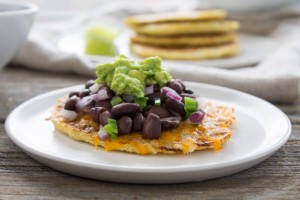 Arugula Quinoa Salad with Avocado and Bacon: Mom's Kitchen Handbook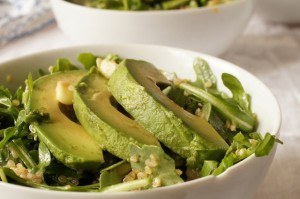 Wild Blueberry, Blood Orange and Ginger Smoothie: The Grateful Grazer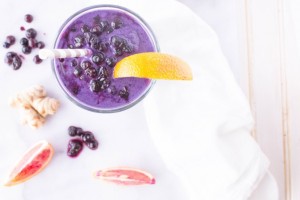 Grapefruit Kale Salad: Dietitian Debbie Dishes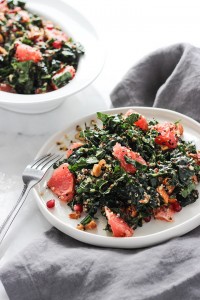 Everyday Lentil Salad: Food, Pleasure and Health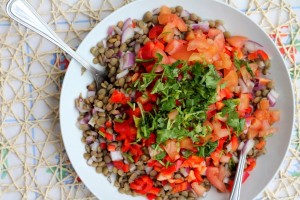 Cashew Coconut Recovery Milk: Avocado a Day Nutrition
Wild Blueberry Mojito Smoothie Bowl: The Average RD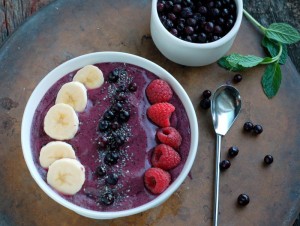 Greek Salad with Marinated White Beans and Tzatziki: Salubrious RD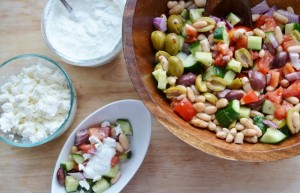 Vegetarian Rice and Bean Casserole: Jenna Braddock RDN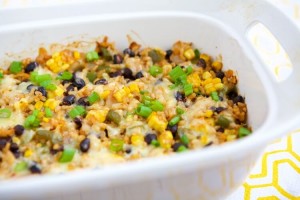 Want More? I thought so! Five More Awesome Recipes Just for You!
Healthy, Low-fat Mexican Avocado Chicken Salad: Abbey's Kitchen
French Toast with Apples, Pecans and Greek Yogurt: Amy Gorin Nutrition
Step By Step Guide – Rolling Fresh Spring Rolls: Emily Kyle Nutrition
Green Chia Lemon Smoothie: Homemade Nutrition
Banana Split Smoothie Bowl: The Nutritionist Reviews