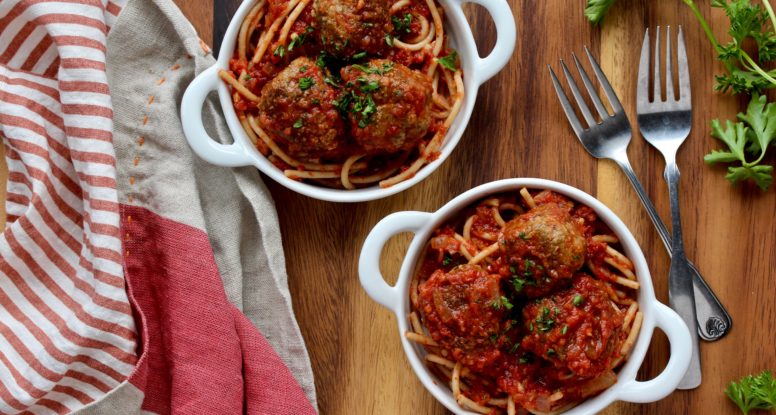 Cookbook Review & Giveaway
I love a good cookbook! And I love cookbooks from America's Test Kitchen. But I'll get to that in a minute. Their newest book, "Cooking at Home with Bridget & Julia" has become a new favorite of mine. I mean check out those meatballs up there!? Yum, right? P.S. I've partnered with ATK to give away a copy of this book! Details below!

Why I Love ATK Cookbooks
There are plenty of cookbooks out there, right? But I'm finding more and more that some of them aren't that great. Either the recipes just don't work or they just don't taste good. What the heck? That sure doesn't seem right to me. But here's the good news, ATK cookbooks always make sense and always allow you to create delicious dishes at home! Yay! And here's why the recipes work – they're consistent and easily reproducible. What's not to love about that!? I'm never left scratching my head, I'm never left feeling frustrated or annoyed. And that's a good thing, because I love to cook.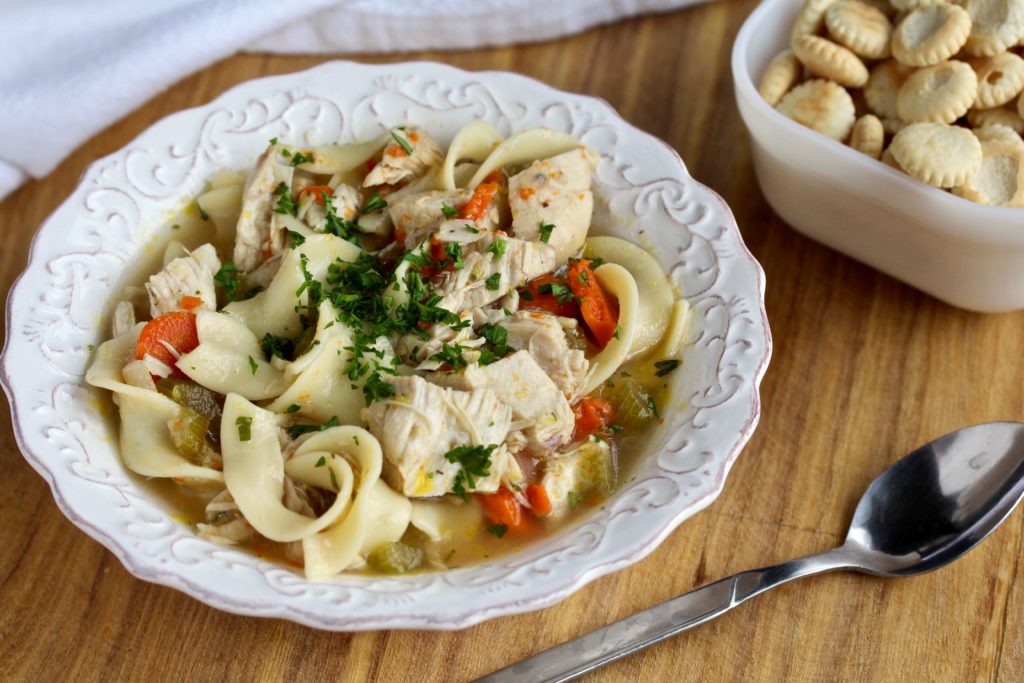 Why I Love Cooking At Home with Bridget & Julia
Well, besides the reasons above, I love this cookbook because it's totally approachable. The recipes are reflective of what most of us love and crave from homemade meals. Cozy comfort foods are awesome and Bridget and Julia nail it with their MEATBALL AND CHICKEN NOODLE SOUP recipes. Clear, concise recipes that yield delicious results! I also really love the little recipe descriptions – proof that Bridget and Julia are real people. I love that personal touch!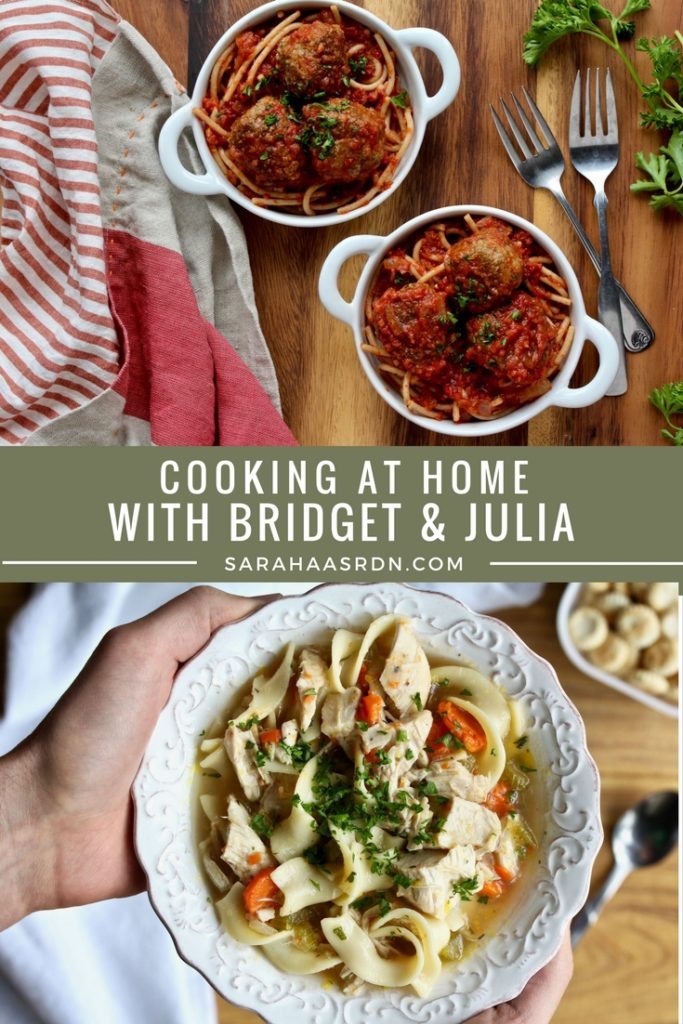 What's Inside the Cookbook?
You'll find an array of great recipes. They've got breakfast covered with dishes such as XX and XX granola. As I mentioned, there are also plenty of great comfort food dishes including xx and xx. And if you're hosting any holiday parties, they've got plenty of approachable party foods too. My favorites are xx and xx.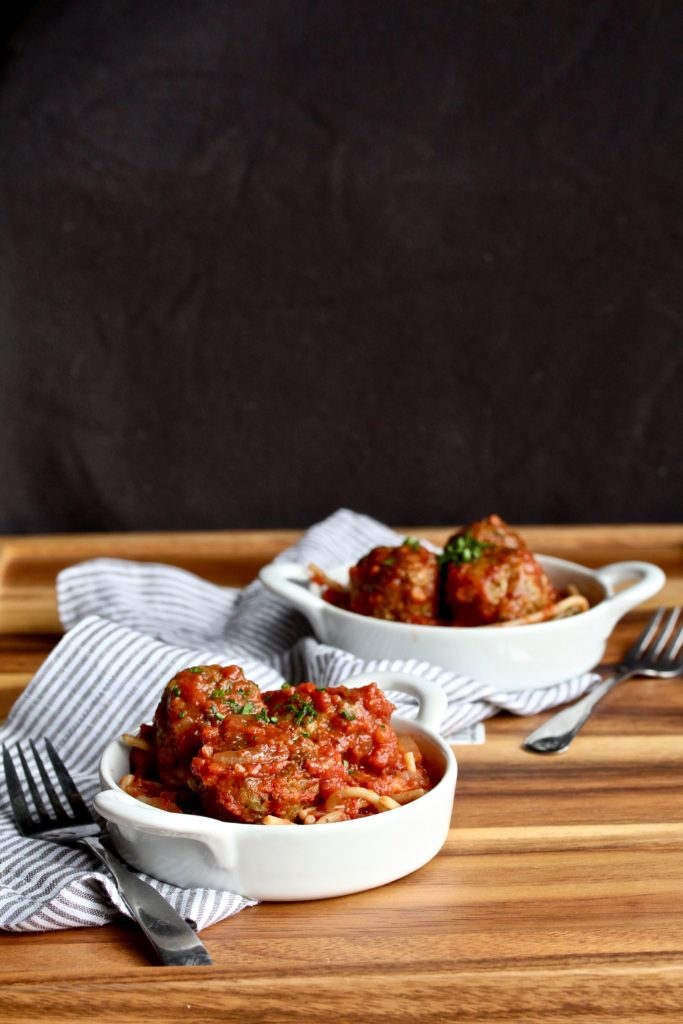 Final Thoughts
With the holidays around the corner, I'm thinking this would be an AWESOME gift to give friends and family! To me, there's no better gift than a lovely, hard-bound cookbook full of delicious recipes. So go ahead, use this link, to order your copy and a few others right now. And if you're checking out this post today, head on over to my IG account to enter to win a copy! Yup, that's right, I've partnered with ATK to GIVE away a copy of this great cookbook! So, see you there!
Want more comfort foods? Try some of my favorites!
Disclaimer – I was given a free copy of this book from America's Test Kitchen to review. And while it was free, the opinions are all my own. I really do love this book and endorse it!