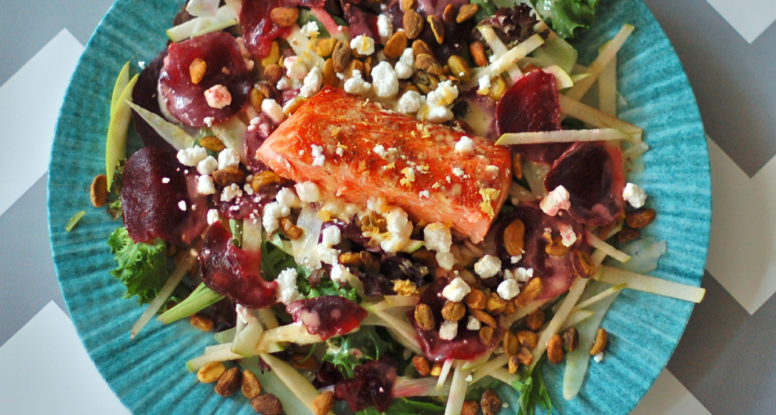 Fertility Feature: Meet Jessica Fishman Levinson
Fertility Feature: Meet Jessica Fishman Levinson of Nutritioulicious + grab her recipe for this fantastic Salmon Waldorf Salad!
Today Liz and I are so excited to introduce you to dietitian and mom extraordinaire, Jessica Fishman Levinson. Her recipes, stories and blog posts can be found just about everywhere (see her bio below) and bless her heart for always putting that awesome nutritional touch on everything she writes. She's a credible and valuable nutrition resource and we're so happy she's decided to contribute to our Fertility Series. Without further adieu, meet Jessica Fishman Levinson!
She's Legit! Check out her amazing bio!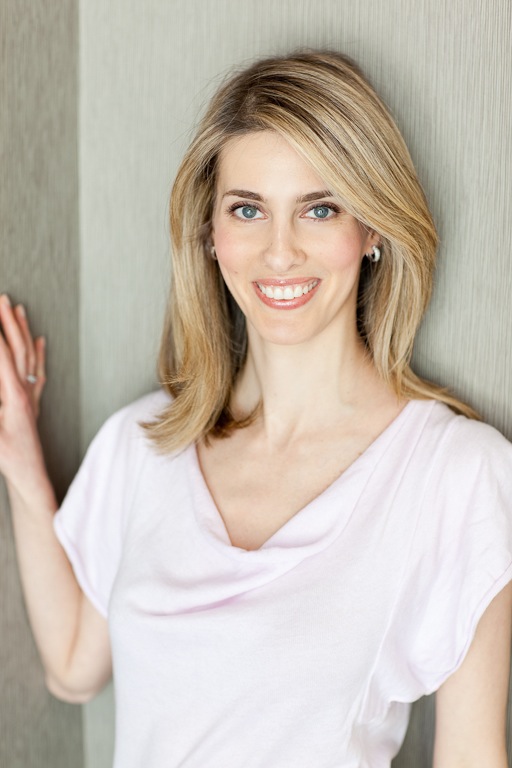 Jessica Fishman Levinson, MS, RDN, CDN is a registered dietitian nutritionist and the founder of Nutritioulicious, a New York-based nutrition communications and consulting business with a focus on culinary nutrition. She maintains the popular Nutritioulicious blog, where she shares weekly meal plans, family-friendly recipes, and nutrition tips. Jessica's recipes and nutrition recommendations can also be found in numerous media outlets and health and lifestyle websites, including the monthly Culinary Corner column of Today's Dietitian Magazine. Follow Jessica on Twitter, Facebook, Pinterest, and Instagram.
And she's sharing her story (and recipe!) with us!
I'm honored that Sara and Liz asked me to participate in their posts for Infertility Awareness Week. As someone who struggled with infertility, it's a topic near and dear to my heart and I'm so happy that Sara and Liz started Fertility Fridays to bring attention to the often unspoken topic. When my husband and I realized getting pregnant was not going to be as easy for us as it was for many of our friends, I felt very alone and depressed. It seemed like everyone around me was pregnant or just giving birth to newborn babies and as happy as I was for them, I couldn't help but feel jealous of what they had and the fact that we were going through treatments to help us get there. I remember sitting in the packed waiting room of the fertility clinic looking around at all the women and men who were sitting there with their heads buried in magazines and books and thinking to myself this is such a missed opportunity for people who are all struggling to come together, talk to each other, and find comfort in a shared experience. I hope that Sara and Liz's focus on fertility helps other couples open up more about their experiences.
My story has a happy ending and I know I am lucky. Despite having to go through various treatments, we were able to conceive, which I know is not the case for so many others. Our four year old twin daughters are a blessing to us and I am forever grateful for them. I wish the same for all those who are suffering and struggling with infertility and know you are not alone.
We are so incredibly honored to have Jessica share her story! Just to prove how awesome and generous she is, she's also got an amazing, fertility-friendly recipe for you. Visit her over at Nutritioulicious and grab the recipe for her Salmon Waldorf Salad!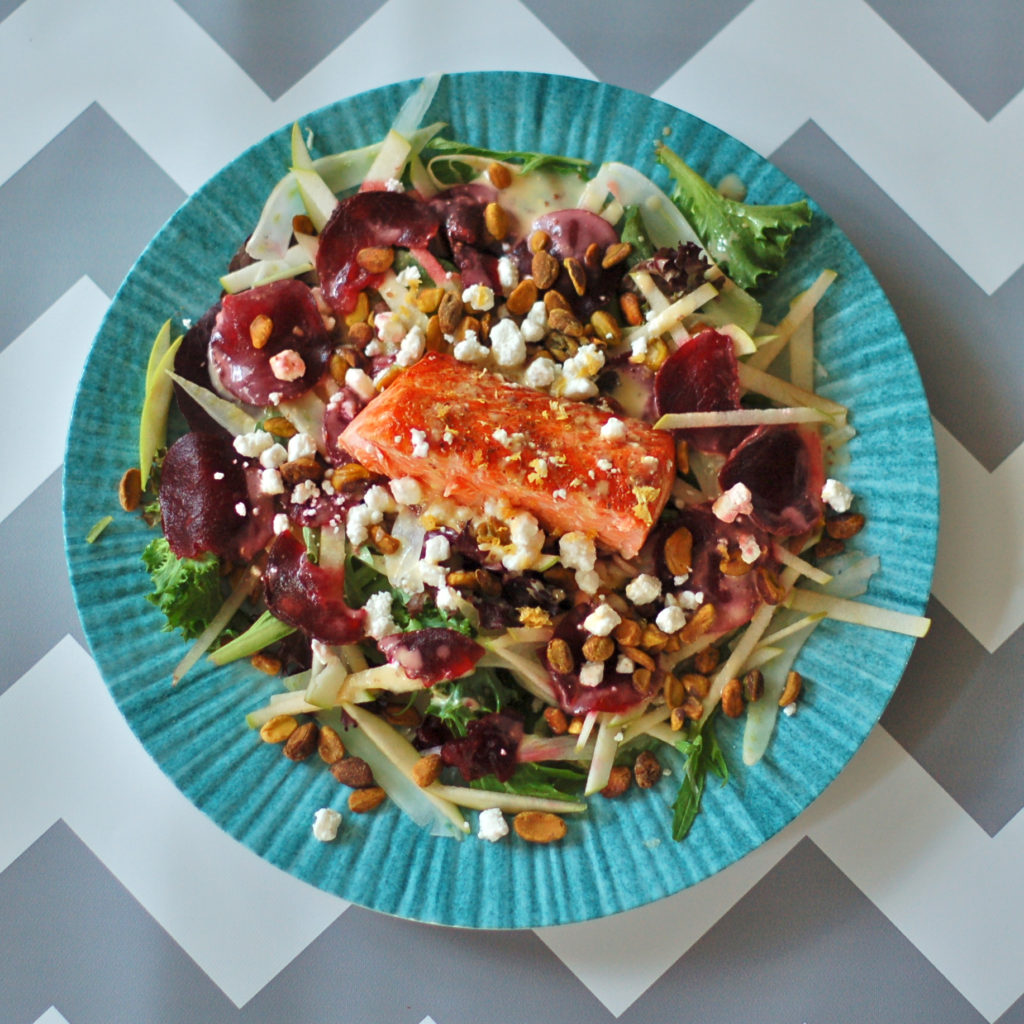 Don't forget to check out the other spotlight features of the week over on Liz's blog too!