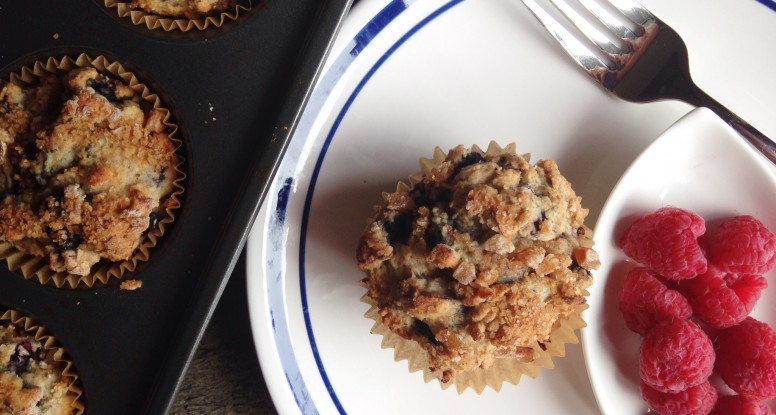 It's time for another recipe for the Short and Sweet Series:
Let's talk blueberry muffins!!!
Why I made this recipe: Because I wanted muffins. 🙂 Oh, and I wanted to try and make them healthier by using Greek yogurt.
Why I love this recipe: Because they are loaded with blueberries and I adore blueberries (see below). Plus, I like that they are a little heartier and denser than your average muffin, thanks to the Greek yogurt.
Read More

›